American Fastening Systems, Home of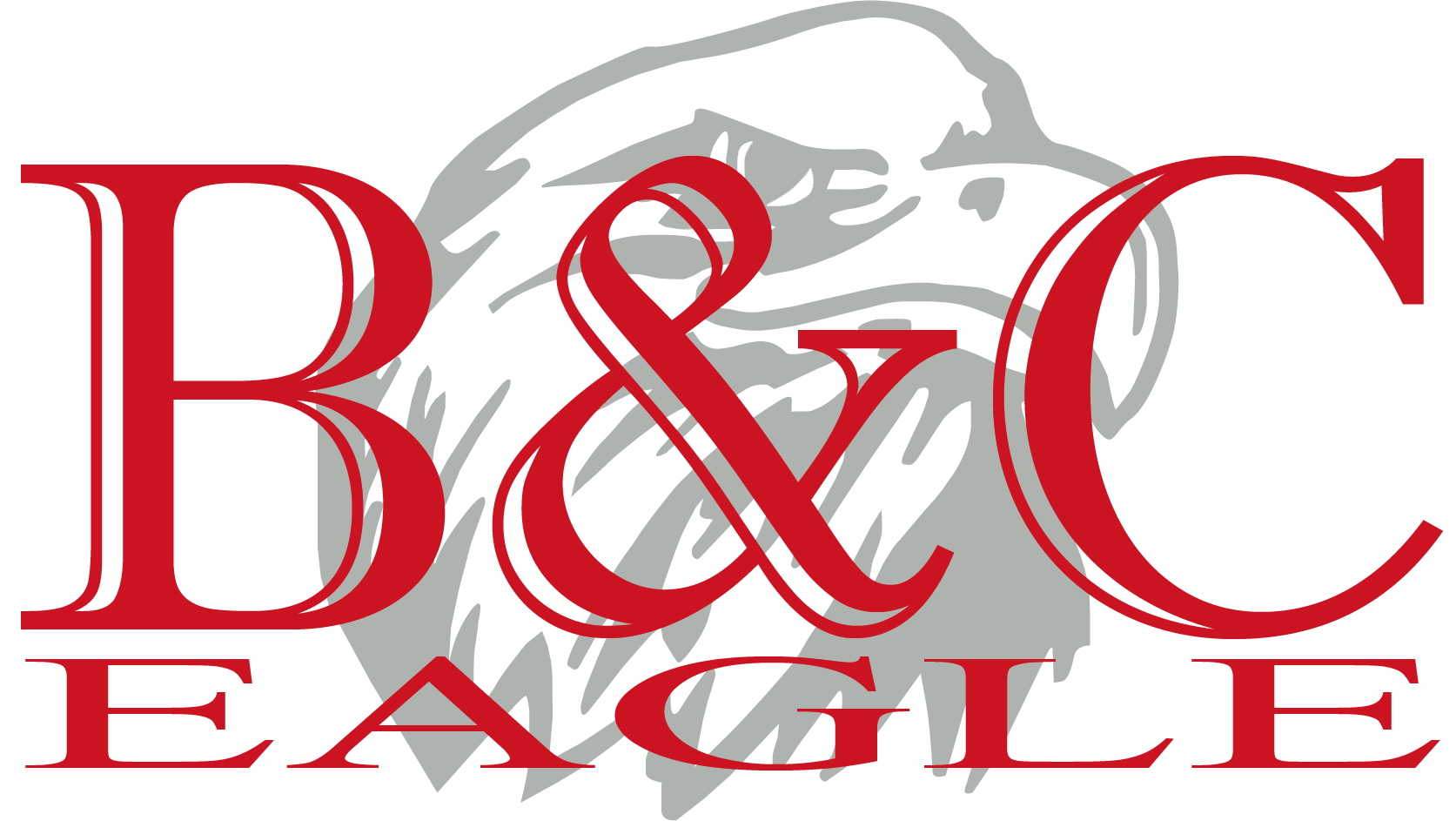 American Fastening Systems was established in 1995 when its owners recognized an industry need for a collated fastener line capable of accommodating all major pneumatic, gas and battery operated tools.
In addition to a universal line of fasteners, American Fastening Systems identified a need to simplify a very complicated industry by creating a brand and marketing program that makes pairing tools with the appropriate fasteners quick and easy. With a focus on superior product quality, competitive prices, an easy to understand marketing program and the highest levels of customer service, American Fastening Systems proudly released the B&C Eagle product line during the same year of the company's inception.
In a continuing effort to remain innovative and provide customers with the necessary tools to make their jobs easier and faster, American Fastening Systems launched this website in 2005. This website compliments the color coded catalog by allowing the user to quickly and easily cross reference tools with the appropriate fasteners and vice versa.
American Fastening Systems presently employs well over 100 years of combined industry experience at the managerial level and remains committed to providing its customers with the best experience possible while holding true to the highest standards and core values associated with the B&C Eagle product line.